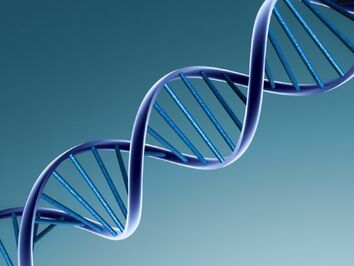 What I have used to Improve Myself via Biohacking
How much have I improved
I can now jump one yard into the air on command.
I can now run one thousand steps in under four minutes.
How did I improve via Biohacking
I completed timed trials where I would attempt to take 100 steps in twenty seconds.
Sadly I can only get as high as 85 steps in twenty seconds which is just enough to be comparable to being able to do 100 steps in twenty seconds.
Alongside my timed trails I did squat exercises and ate meals.
On my best trial I had just finished digesting breakfast.
The squat exercises were what got me to the physical capability to jump three feet straight into the air.
After completing 90 squats and taking a small cool off period I was able to jump the full three feet in the air and have been able to since then.
Ad blocker interference detected!
Wikia is a free-to-use site that makes money from advertising. We have a modified experience for viewers using ad blockers

Wikia is not accessible if you've made further modifications. Remove the custom ad blocker rule(s) and the page will load as expected.