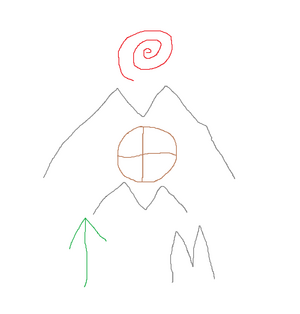 Familiar Spirit's Name
Gender
Elements
Personality
Abilities and Notable Traits
Always growing stronger and more sacred.
Capable of Manifesting objects of clay from his clay chest.
Right leg of Sacred Stone
Favorite Color
Eye Color
Hair Color
Favorite Scents
Favorite Flavor
Favorite type of music
How I created my Familiar
Video about my Familiar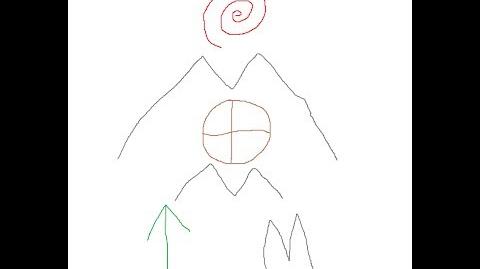 Ad blocker interference detected!
Wikia is a free-to-use site that makes money from advertising. We have a modified experience for viewers using ad blockers

Wikia is not accessible if you've made further modifications. Remove the custom ad blocker rule(s) and the page will load as expected.