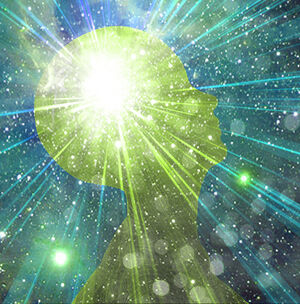 Game-Plan
Today I plan on going on an Astral Patrol, if anyone wishes to join me send a message on my message wall.
The patrol will start once at least on person messages me.
Anyone can join the patrol before or after it starts.
After the patrol we will take a half-hour break, then we will spar.
Patrol Time Window
Check this section of the blog to see whether the patrol is open.
When the patrol is open you can message me and we will Astral Patrol together.
When the patrol is closed that means the patrol is taking a 30 minute break window.
When the patrol is permanently closed that means the patrol is completely over.
If you are interested in joining me on the patrol
Members currently on Patrol
Ad blocker interference detected!
Wikia is a free-to-use site that makes money from advertising. We have a modified experience for viewers using ad blockers

Wikia is not accessible if you've made further modifications. Remove the custom ad blocker rule(s) and the page will load as expected.