Hellish supernatural dogs with some of the qualities and abilities of a dragon.
Abilities
Edit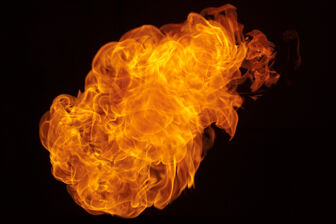 Death Howl: Can warn and cause death, normally will at the least stun anyone astral projecting near them but is potentially fatal.
Fire energy blast: Can shoot flaming projectiles.
Death Stare: Looking them in the eyes multiple times can cause certain death, three times is instantaneous death.
Sometimes the ability to talk
Where are they normally found?
Edit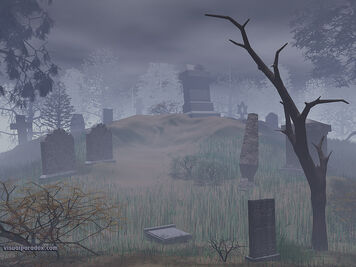 Nearby supernatural treasures
What do Hellhounds do?
Edit
Protect supernatural treasures
Ad blocker interference detected!
Wikia is a free-to-use site that makes money from advertising. We have a modified experience for viewers using ad blockers

Wikia is not accessible if you've made further modifications. Remove the custom ad blocker rule(s) and the page will load as expected.