The BLUE PLANET PROJECT book has some interesting illustrations of different types of aliens.
It is also claimed that they were smuggled out by a government scientist working on top secret projects with aliens. Could they be real?
http://www.blue-planet-project.com/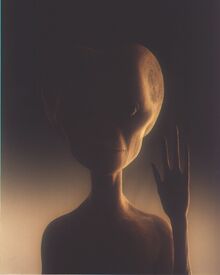 Ad blocker interference detected!
Wikia is a free-to-use site that makes money from advertising. We have a modified experience for viewers using ad blockers

Wikia is not accessible if you've made further modifications. Remove the custom ad blocker rule(s) and the page will load as expected.