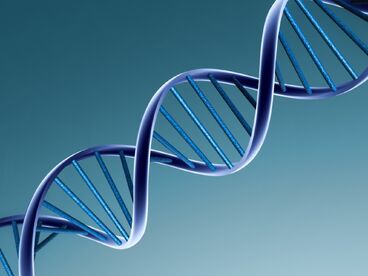 What is a Biopunk
Edit
The First Definition of a Biohacker
Edit
Someone who participates in Definition One Biohacking
The Second Definition of a Biohacker
Edit
One who synthesizes DNA as a hobby.
What is Definition One Biohacking
Edit
Self Experimentation for the goal of enhancing one's own overall abilities.
How to Definition One Biohack
Edit
Create a list of the abilities or skills you want to enhance.
Find or create an exercise for each ability or skill on your list.
Keep track of your skills before, during, and after completing the enhancement exercises.
Complete your enhancement exercises daily and do so many of them a day.
How to Design DNA
Edit
The framework of DNA is made up of a simple sequence of parts:
Promoter > Ribosome Binding Site > Gene > Terminator
Simply combine all these parts in the correct order and you'll have a complete synthesis of DNA.
The Number One Tool for DNA Synthesis
Edit
Gene Compiler is a downloadable program that allows you to virtually synthesize DNA.
Using icons that represent the four parts of DNA you can create your own custom DNA.
Then using the program you can order your synthesized DNA online and have a sample via snail mail delivered right to you.
Ad blocker interference detected!
Wikia is a free-to-use site that makes money from advertising. We have a modified experience for viewers using ad blockers

Wikia is not accessible if you've made further modifications. Remove the custom ad blocker rule(s) and the page will load as expected.